Concrete Casting? Thanks @CNCSwede!
We have several model projects that we always felt would be good to be used as a mold for a casting of some sort.  There is our Mothers Garden model project series that would be great used as a stepping stone for a garden, or there is the Home for the Holidays No.5 model project that was designed for a cookie mold... but we never thought we would see what @CNCSwede did with the lion from our African Safari Collection.
Eric Jacobsson, or how he is known on Instagram as @CNCSwede, tagged us in one of his posts.  We were super surprised to see what he had done with our lion model.  It looked fantastic cast in concrete.   We asked him if it would be OK for us to post it.  He said yes and mentioned he would be creating a video on the process he used to create this amazing casting.
Before we knew it we saw that the video was done and he explains the entire process so you could make your own.
Click play and have a look for yourself!
What a great video, we sure hope it inspires you to try this on your own.  If you do please send us a few pictures of the finished casting, we would love to see them!!!
Want to try this same process with the lions head?
There are 3 ways to purchase it:
1 - in the African Safri Collection
(60+ models, 10 assembled layouts, and more)
2 - in the Big Five model Project
(11 models, 2 assembled layouts, and more)
3 - or on its own
(1 single model available in "A", "B" or "C" style)
Of course, the Collection is your best deal but we'll leave it to you to choose what is best for you.
(Important Note - we will not prorate the model project or collection if you choose the lesser option and change your mind in the future)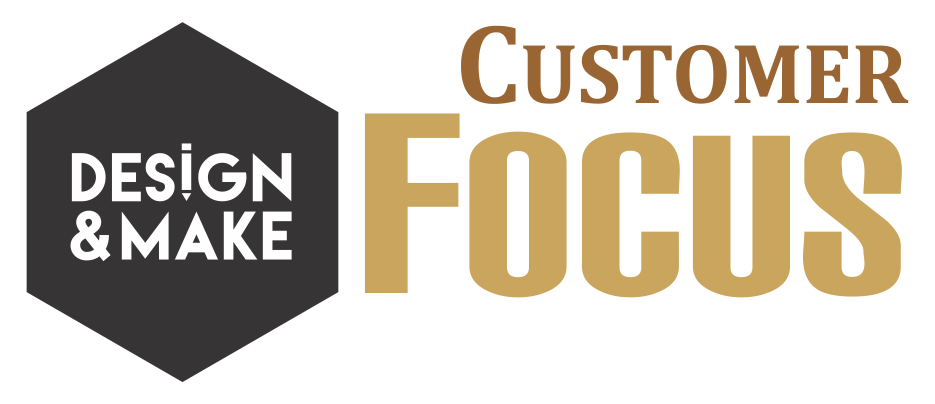 Thank you, @CNCSwede, for tagging us in your Instagram post!!!
For more Customer Focus posts click here!