User Applications
Craft, Pro Crafter, Makers and Personal Projects
-    Furniture appliques, home décor and fun wall art
-    Yard and garden decorations
-    Memorial plaques
-    Local event signs
-    Neighbourhood sports, local hero or gag awards
-    Appreciation gifts
-    Holiday and special occasion decorations
-    Children's projects
-    House, home business, garage, shop and hobby signs
-    Family and friend gifts for all kinds of events
-    So much more!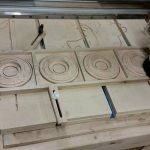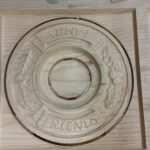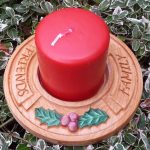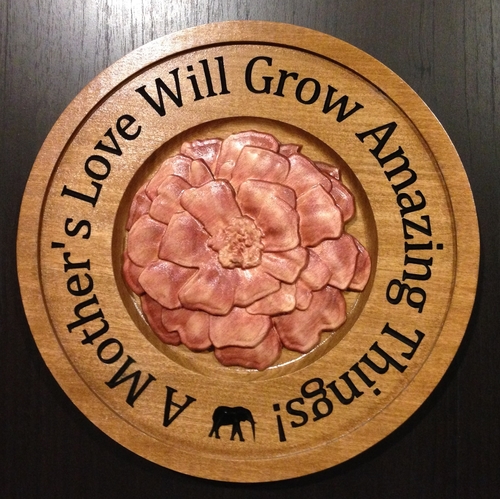 Thanks Tom Watson for the pictures of the candle holder and Jevon Lewis for the Mother's garden project image!!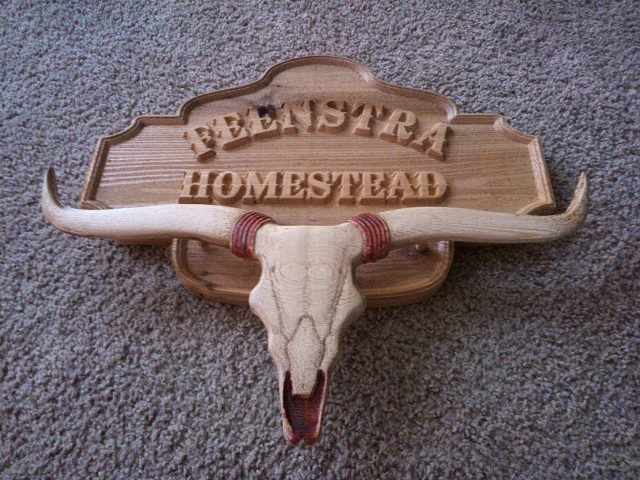 Professional Applications
Awards
Sign Making
Home and business Décor
Architectural Pieces
Memorial plaques
Appreciation or donor walls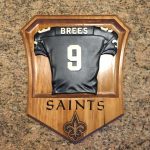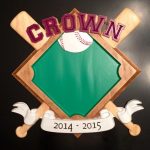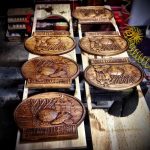 Education and Learning
-    Projects and models are a great start to help you learn how to use your Vectric Software.
-    Using our projects will set you down the right path to success even if you are just learning how to use your CNC.
-    Maker Spaces, schools and colleges will benefit from having our projects on hand. Helping to inspire learning and setting up your new users or students on a path for success.  Instill in them a passion to learn more about CNC'ing and its possibilities. 

Just for Fun!
-    Using our projects is one of the most fun ways to learn how to use your new CNC.
-    Have fun mixing, matching and hacking our projects together to see what you can come up with.
-    A fun award for a neighbor, local event or something for your special corner of the house is just a few clicks away.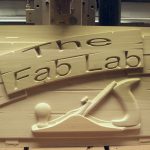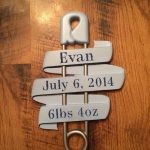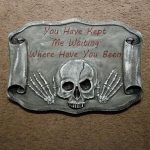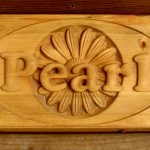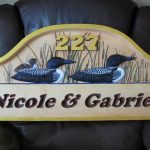 Thanks to all of our users for submitting their fantastic work!
---