Hack of the Week No.148
"Mother's Day Gift"
Mother's day is almost here and you won't want to be late with a gift, or even worst, forget, would you?  So consider this hack a friendly reminder from us to you, that Mom's never forget... NEVER! 
---
There are now 2 different ways for you to recreate or customize this Hack of the Week!
What we used to make this
Hack of the Week!
As always, if you have been a collector of Design and Make single models and projects you may have all that you need in your collection already or just need to purchase one of two of the missing bits.
Models and Projects Used to make this hack:
Font - Times New Roman
Purchase this layout as a 
Hack of the Week Project! 
Now you can purchase this layout as a single model and we have included all of the single models used to create it!  You can now purchase and customize our layout or even better, you can recreate your version of the layout and if you want, swap out models with those in your library!  Now that's a Design and Make Hack!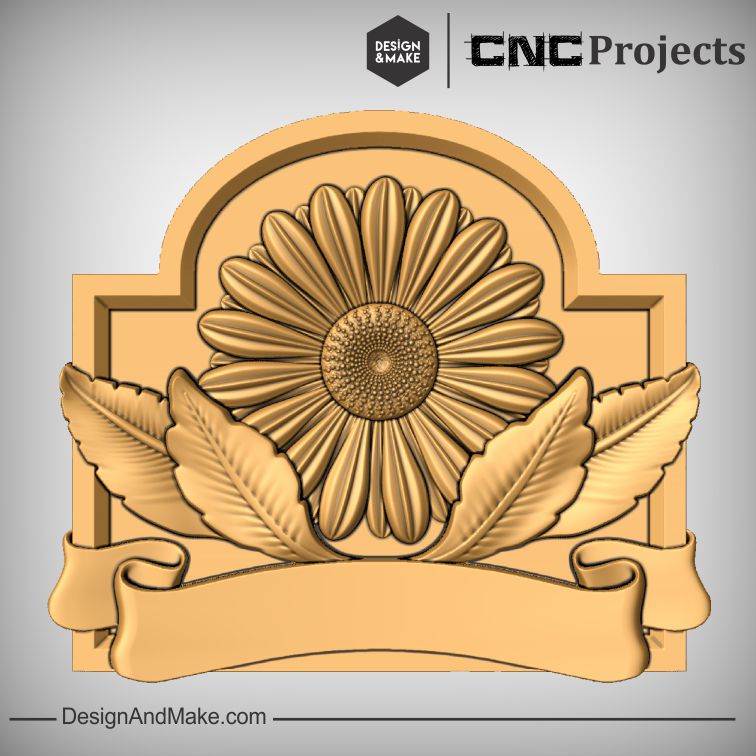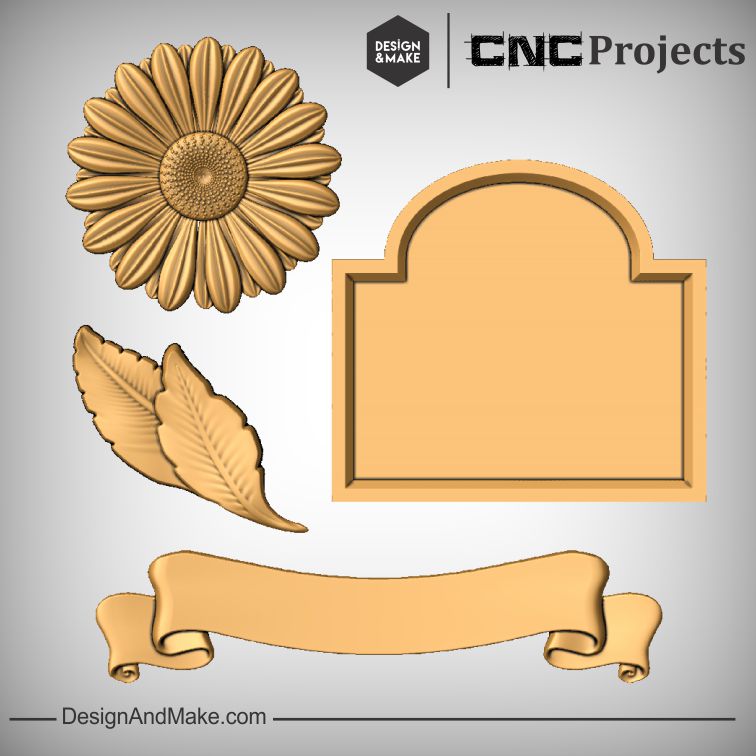 Why not hack together your own layout mixing and matching models from other projects or from your own library!  For some great inspiration check out our hacks page!