Santa Stop Here, Ronald's been good.
Last year Ronald Morehead was looking to make a few "Santa Stop Here!" signs using his newly purchased Home for the Holiday's No.6 project.  He contacted us for a little help with his layout and he returned the favor by sending us in some photos of his finished work.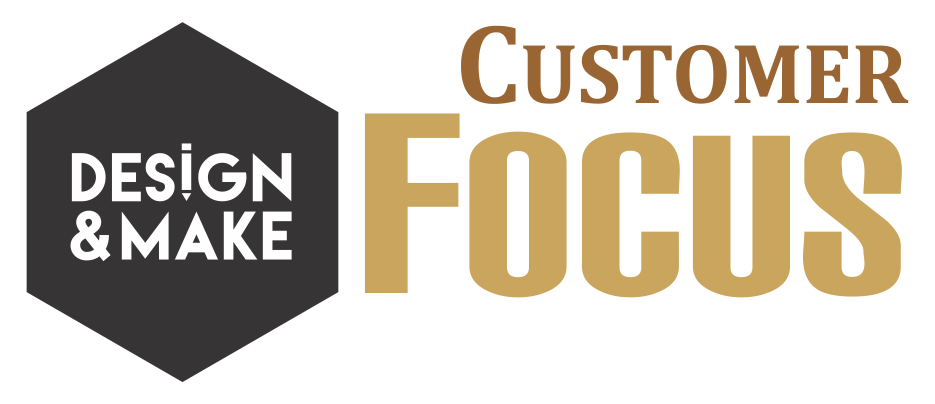 Thank you, Ronald, for taking the time to share your finished project with us!
For more Customer Focus posts click here!