Maine is a wonderful state… and what a great sign!
Every house, cottage or camp in the state of Maine needs a sign like this.   When we first saw this one we knew many of our customers would love to see it.
This layout was sent to us by Randy Gray and he promised to send us in a finished picture once it was done... 😉  If the raw carving is any indication of what it will look like in the end we should be very impressed!
"My project was designed in Vcarve desktop with design and make models. The roughing profile was done with a 1/4" flatnose endmill, and the finishing profile was done with a 1/8" roundnose endmill with a 8% stepover.
Then the files were sent to my UCCNC control program where my Stepcraft S600 v2 took it from there.
The wood used for this project is 3/4" New Zealand pine. It cuts amazing and is a little bit harder than regular pine and is knotless.
I think I will stain this project a light oak and then clear seal. Then I will have my wife paint the loons and maybe the cattails."
Wow... Randy used a pile of D&M content to make this layout:
What a great hack idea and could be easily customized for another State or animal/bird!  Well done Randy!!!
Update - September 10, 2018
---
Randy sent us in a picture of his finished sign... and wow... what a super job his Wife did on the finish.
We love the bright colors and the details she added to the loons and the water.
What a great ending to a great project!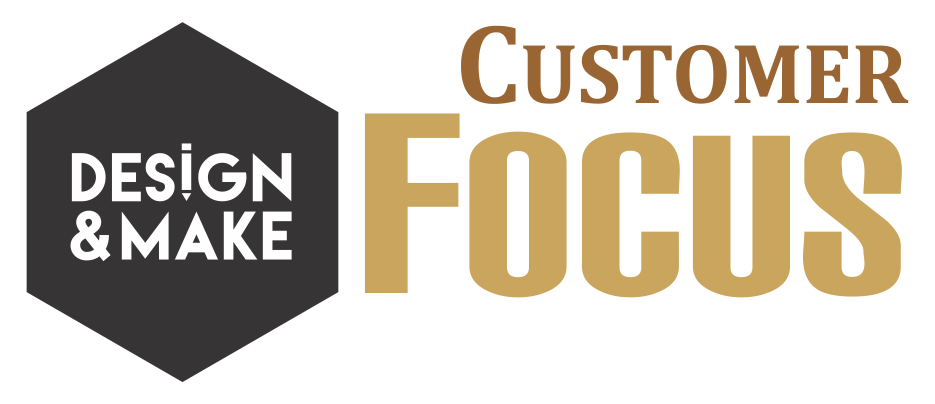 Thank you, Randy, for taking the time to share your project with us!
For more Customer Focus posts click here!