A Gift For Allans's Wife!
We have always hoped that first time CNC users would find Design and Make a great resource for helping them to be successful with their first project. We are so fortunate to have been part of Allan Sneller's first CNC project and we have to say he made it look so good!
"With the terrific customer support of Todd Bailey and the Design & Make team, I was able to successfully navigate my way through my first project."
"I have a Shark CNC and I used a live-edge 10" x 16" basswood plank to carve the image, which is approximately 6" x 6".
I had to do a little hand-sanding on the edges but very little.
I put some Oak stain on the image to give it a little color because basswood is pretty white.
Thanks again to Todd Bailey for his assistance.
My wife loved it!"
Allan decided to use the Assembled Layout from
Hack of the Week No.168 and customize
it with some special VCarving!
We have to say the finished result is wonderful and it
makes it even better, if that's possible,
knowing his Wife loved it.
Well played Allan!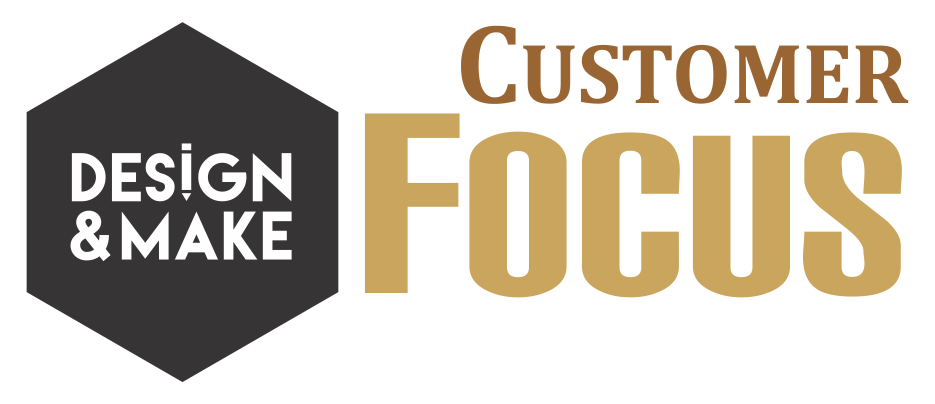 Thank you, Allan, for taking the time to share your finished project with us!
For more Customer Focus posts click here!