Nativity Cross Inspiration
As always James Patton seems to take our projects to another level we have never, ever thought of.  In this case, he has taken the models in our "The Nativity" project and re-imagined them into a... we'll let him explain it to you.
"So when this set came out I already knew what I wanted to do. Make a nativity cross.  The models themselves are awesome and I have other projects in mind.
This was carved out of walnut using 1/16th bit at 6% step over. Carve time was half a day, but should take about 9 hours after I get all the tweaks done. For some reason when I do an offset carve the machine likes to make funny lines and triangles, so I actually had to run additional raster finishing toolpaths. 
Used a natural Danish Oil and sanded with a Dremel while the oil was still wet. After it dried I wiped off the residue and added another coat of oil, and I used a gloss spray on lacquer. Hindsight I should have gone semi or matte.
The size if the cross is 10x18   Still tweaking this, but for a first run I think it came out alright."
Below are a few close-ups of the detail in James's cross.
"Thanks for all you do in making amateur's like me look good."
It's folks like you, James, that make our models look so darn great!!!  Thanks for what you do and sharing the results.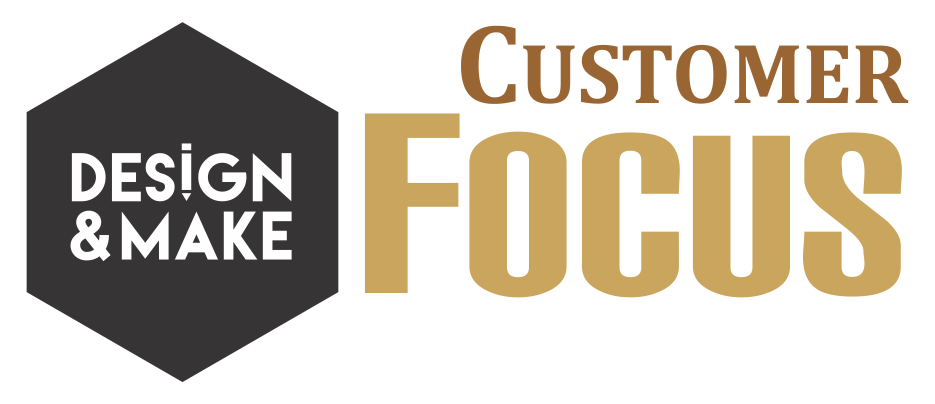 Thank you, James Patton, for taking the time to share your finished project with us!
For more Customer Focus posts click here!