A Perfectly Wild Clock hack from James Patton
James Patton sure does like to mess about hacking our projects and models together and we love it!  This is one we never, never thought of but it sure does look nice and at 16"... wow... that is a wildly big clock!
"Wildlife Expansion Pack No.1 was just what I needed. I started designing this clock after I ran the zodiac clock with elements from the deer mantle and the deep in the wilds.  So the expansion pack coming out was perfect timing."
"Here's the clock I made with the Expansion pack Eagles, wolf, standing bear and full moon from Deep in the Wilds collection various deer from Deer mantel. Zodiac wheel from the zodiac model."
"I guess I spent about 30 hours on this. But I was changing the design as I went along. Carving with a 1/16" bit should only take about 16 hours next time. This measures 16" diameter, carved in maple."
"Used Natural Danish oil for stain and then a couple of coats of Deft gloss spray on varnish.  The clock movement (which will auto set to DST) was found at Michaels and the hands were from Hobby Lobby."
"Thank you for another great collection of models... Hope I did them some justice"
We're pretty sure everyone reading this will be truly impressed and agree you did more than "justice" to the models.  It's always inspiring to see what you're hacking together, James, keep them coming!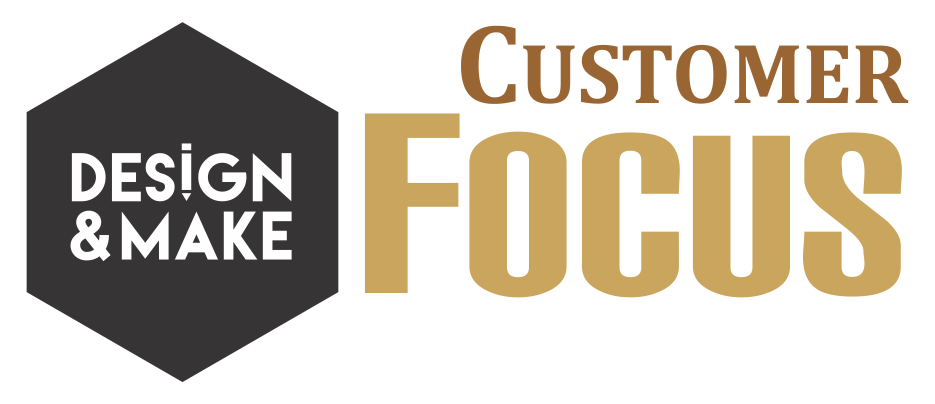 Thank you, James, for taking the time to share your finished project with us!
For more Customer Focus posts click here!