James and His Inspiring Zodiac Projects!
What do you get when you have a customer like James Patton and he gets his hands on the Signs of the Zodiac project?  Inspiration that goes on for days, and of course, images of wonderful finish pieces that will make you want to up your game when it comes to finishing! 
With each of our projects, we try to give you a few ideas to get you started and hope they might get your creative juices going.  When we received an email from James we were pleasantly surprised to see something we never even thought of... a clock!
"First off I want to say this is an amazing project kit. The zodiac wheel in itself is a work of art as far as I'm concerned."
Thanks, James! For those that have not had a look at the project yet, the Zodiac Wheel is the included assembled layout in this project.  All you need to do is install the project, open your software, create a job, click the ClipArt Tab, double click on the layout, create your tooling and run it on your CNC.  It's that easy!
"I thought, wow, lets make a clock using this design, so I pieced together the single circle pieces to make an empty background. I then placed the zodiac signs in order of appearance to align as numbers on the clock and carved it out of maple. 1/16th ball nose and the same finishing process as above. I wanted to do a 14" piece but couldn't find a large enough clock movement to use the cool hands I originally planned for it so I had to shrink it down to about 12 inches.
I'll definitely post a new pic when I get the larger version done."
In this project, James used the included Assembled Layout to create this finished piece.
"Carved in pecan using a 1/16th bit. It's about a 12" diameter piece. And about 7 hours of carve time."
James chose to create raised Zodiac symbols using the included outlines and finished it with Danish oil.
"The Sagittarius was carved in pecan using a 1/16 ball nose and took about 3 hours to carve. It's about a 6" x 7" piece. Used natural Danish oil stain then used some Deft spray on matte lacquer."
Great looking piece, would be a great gift for almost any occasion and especially appropriate for a Birthday gift!
"This project was also carved in pecan, using a 1/16th ball nose. It was about a 6-hour carve. This was the wife's. "
We love it!!!
"It's about a 12" x 7" piece.  She's a Cancer and Aries was in her moon according to the moon chart. It was also finished with a natural Danish oil stain and Deft matte lacquer. Black acrylic paint in the lettering.."
The black makes the letters POP!  We also noticed James used the included Zodiac symbol outlines to v-carve the symbols into the project. 
All of these look so great and James finishing is so good it's hard not to want to have another look.  Go ahead... we know you want to.  🙂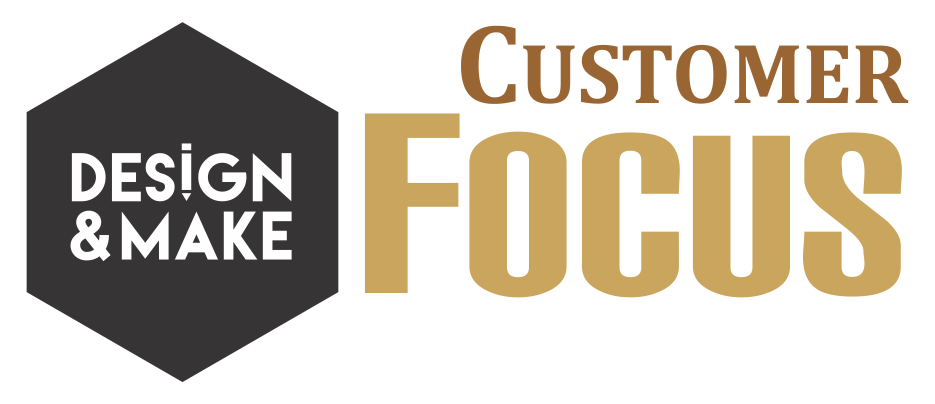 Thank you, James, for taking the time to share your finished project with us!
For more Customer Focus posts click here!