Home of the Free – James Patton
James Patton has alway been one to inspire us with his great use of our Design and Make projects.  He always seems to take our layouts and hacks to the next level while building his own unique and impressive collection of finished projects.... this hack is no exception!
What an inspiring layout and as you can see James knows how toy hack together models for both our CNC projects and our single model collection!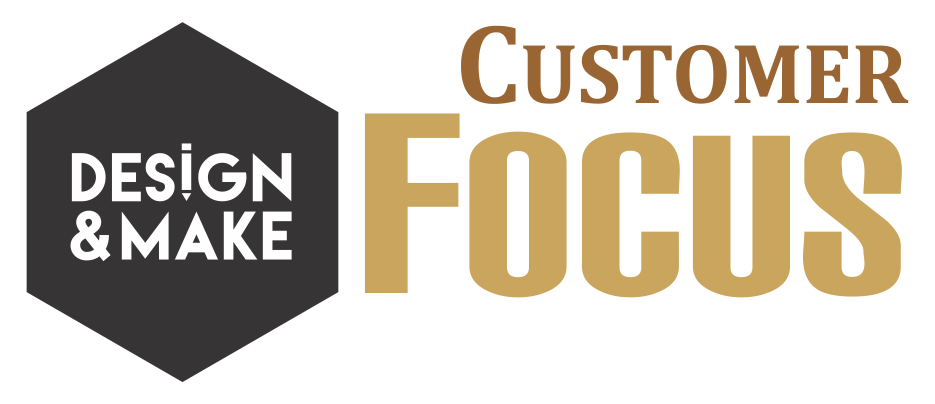 Thank you, James, for taking the time to share your finished project with us!
For more Customer Focus posts click here!