What a great looking Valentines gift, Norm!
We are sure you have noticed the 3 FREE Design and Make projects you receive when you set up a D&M account.. right?  If not you are missing out on some pretty important free content that could save you "bacon" if you're in need of a quick project for a special occasion like Valentines Day.  With inspiration like this finished piece from Norm Snowberger, you can't miss! 
"A valentines gift for my wife stained with the Valspar's color stain from Lowe's with one of your patterns from the Valentine's Day collection. The patterns on design and makes website are wonderful to cut always crisp and clean ."
Norm used the heart and ribbon from the Free Getting Started Heart and Ribbon Project!  This one is sure to earn him a few points with his Wife.  It turned out perfect!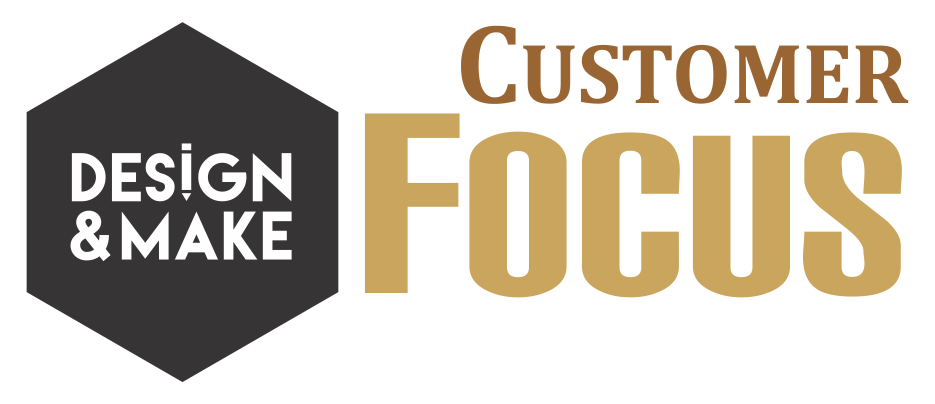 Thank you, Norm, for taking the time to share your finished project with us!
For more Customer Focus posts click here!