Customer Focus – Paul Stewart
It is always good to see project submissions that use our free Heart and Ribbon project.  Paul Stweart sent this finished project image into us and as you can see he made the most of the models in the project!  
"The approx size is 17"x 6.5"
Made in hard maple and about 2 1/2 hrs. of cutting time
Finish was clear gloss lacquer - 3 coats- sanding in between coats.
This was made as a wedding gift for a couple that my wife worked with."
Paul posted this project in the Vectric Forum, back in September, and received lots of interaction from other forum users.  You might want to check it out - 
What a great gift!  Nice work Paul!
If you have not tried the free Heart and Ribbon project all you need to do is set up a FREE Design and Make Account and it will be available in with your other free downloads.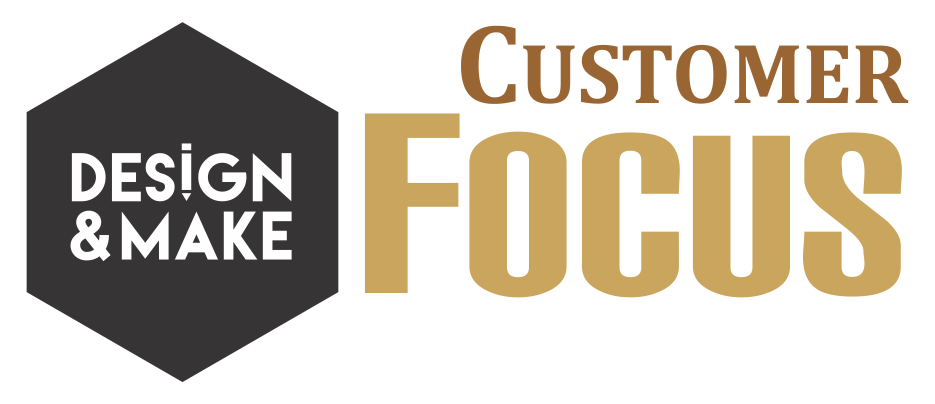 Thank you, Paul for taking the time to share your finished project with us!
For more Customer Focus posts click here!