Customer Focus – Vandy Harper
Our Around the World - USA CNC project has been a great hit with our customers.  It is just amazing to see a project like this catch on and see what kind of projects are being made with it.   Vandy Harper created a fantastic finished piece that we are sure you all will appreciate.  
"The flag was made with poplar and the eagle was made with afromosa. I routed out the flag so the eagle would fit in the groove."
It sounds like Vandy may have pocketed out a flat area on the flag to accept the eagle.  It looks like it fit in just perfect and the use of the two different woods really makes the eagle stand out from the flag.  Great choice!
Vandy sent in a picture to illustrate just how big the finished carving is.  As you can see it is very impactful and is stunning on the wall.
"It's 36" wide and 32" high. It has a walnut stain with 5 coats of polyurethane. "
The coats of polyurethane make for a smooth finish that catches the light and adds to the piece.  
"It took about 12 hours to carve the flag and about 11 hours to carve the eagle"
That may seem like a long time on the machine but for such a large piece and the detail that was kept from the original models, it sure paid off.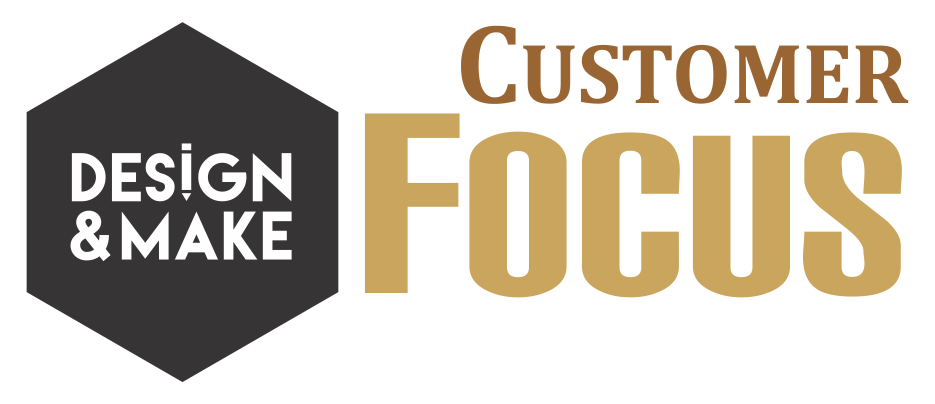 Thank you, Vandy for taking the time to share your finished projects with us!
For more Customer Focus posts click here!