Tony Forsyth is now "Weekend CNC Warrior" Approved!
Sometimes it's best we let the customer and his/her work get the first words in.
"I have very recently purchased several of your Design and Make projects to get me going on my home made Mechmate CNC. I have very limited experience and have hardly used my machine due to work travel requirements however that has now changed and I plan to spend more time using my CNC and Design and Make Projects."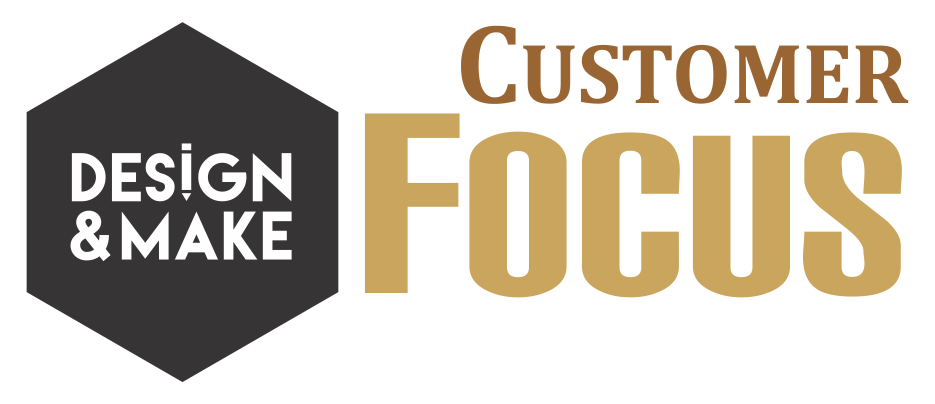 Thank you, Tony, for taking the time to share your finished project with us!
For more Customer Focus posts click here!