Greg Raso is at it again with another wine CNC project!
This finished project submission came if a while ago and it seemed like the perfect time to post it.  Fall is in the air and there is no better thing than sharing a glass of red wine on a cool night with a good friend.... unless... you're making one of these!!!!
"I just wanted to share my latest project. A friend requested for me to make some kind of wine bottle holder, but he wanted something different and special for his wife's birthday. What better than the Wine Bar No.1 project to enhance a simple wine bottle holder."
"I Have to say that these models are awesome! They have added a whole new dimension to my projects.
I'm looking forward to my next one already."
Greg we are glad you like our CNC projects and we can't wait to see what you come up with next!  Cheers!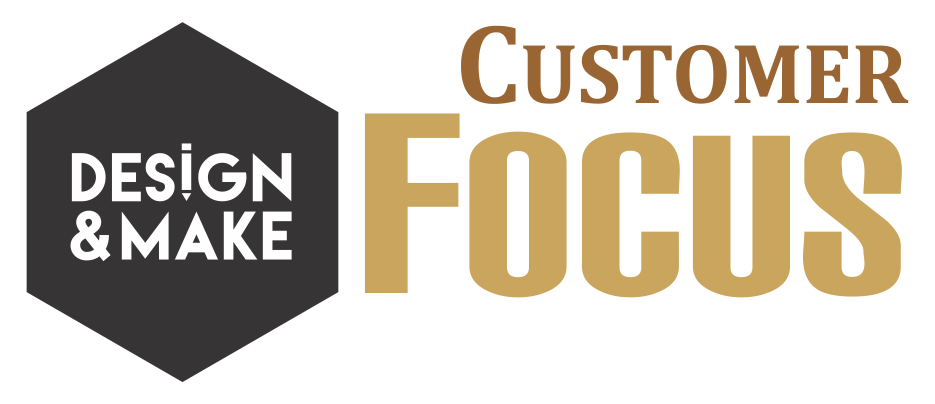 Thank you, Greg for taking the time to share your finished projects with us!
For more Customer Focus posts click here!