Hack of the Week No.2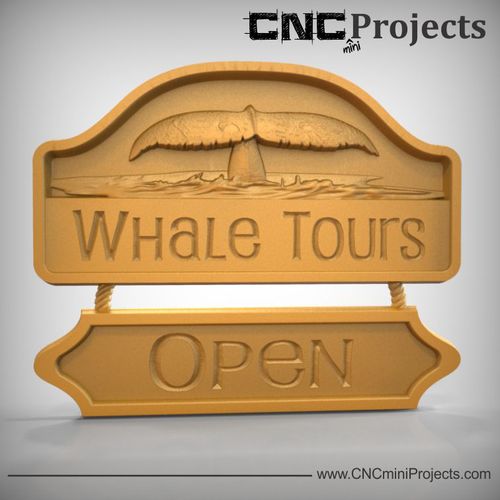 Whale Tours - Open Sign
"Whale Tours - Open Sign"
The great thing about our projects is that you can mix and match the models or add your own.
This Hack of the Week uses models from 3 different projects!
Models and Projects Used
Font Used - Pupcat

Why not hack together your own layout mixing and matching models from other projects or from your own library!  For some great inspiration check out our hacks page!