Making Kids Room Sign
Hacks of the Week have been been a huge hit with our customers giving them inspiration for their next project. We've had many customers inquire if we offer them as a single model they could purchase and customize.
This special splish splash bedtime-themed Hack of the Week is the perfect CNC gift for all those with young children who have a thirst for learning and would love some customizable cartoon signs to theme their nursery, playroom or bathroom.
Avoid the bath-time blues and add a splash to your woodworking projects by making your little ones their very own bedtime splish splash sign then add some bubbles and v-carved splashes or maybe a little rhyme or saying to help them remember their routine. Why not personalize it by adding a drawing or sketch of their name or characters from your child's favourite nursery rhyme.
---
There are now 2 different ways for you to recreate or customize this Hack of the Week!
Here are two food for thought ways you could customize and use this Hack of the Week!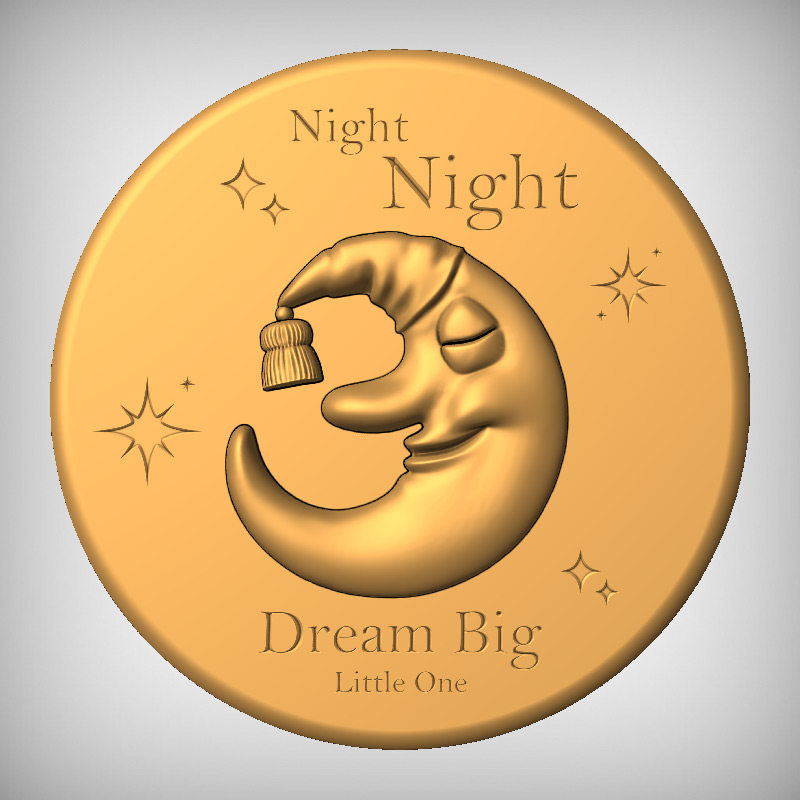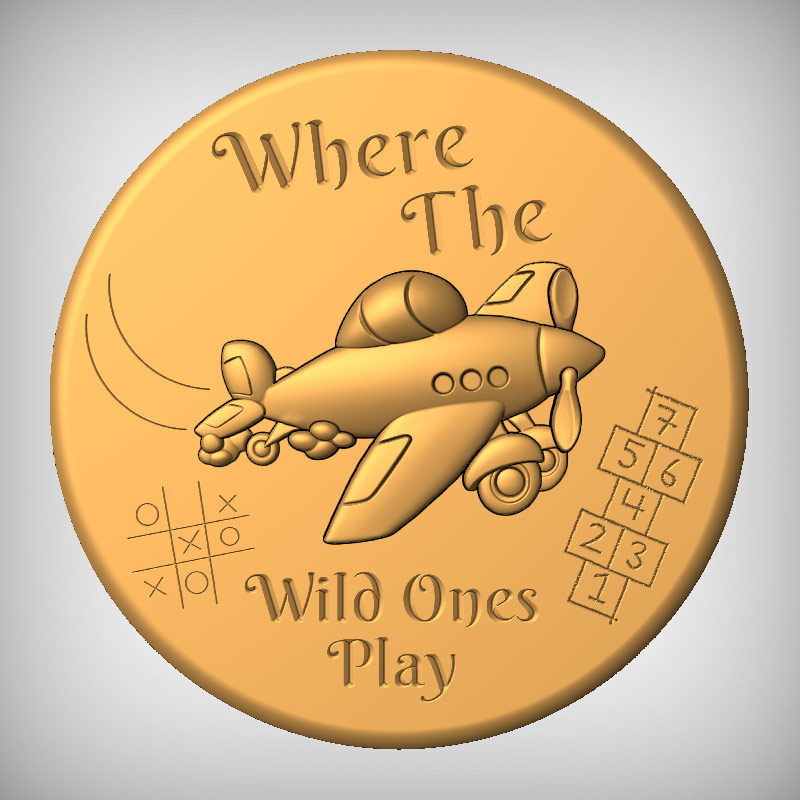 What we used to make this
Hack of the Week!
As always, if you have been a collector of Design and Make single models and projects you may have all that you need in your collection already or just need to purchase one of two of the missing bits.
Models and Projects Used to make this hack:
Fonts - OPEN SANS EXTRA BOLD
Purchase this layout as a 
Hack of the Week Project! 
Now you can purchase this layout as a single model and we have included all of the single models used to create it!  You can now purchase and customize our layout or even better, you can recreate your version of the layout and if you want, swap out models with those in your library!  Now that's a Design and Make Hack!  
Why not hack together your own layout mixing and matching models from other projects or from your own library!  For some great inspiration check out our hacks page!