Don Harding's Angel Frame
Sometimes it takes a long cutting time to get the detail you want out of a CNC model. Don's patience cutting and finishing his angel frame CNC project definitely paid off. He told us the total cutting time was 7 hours 15 minutes; however, you can really see the detail and natural look the angel has ended up with.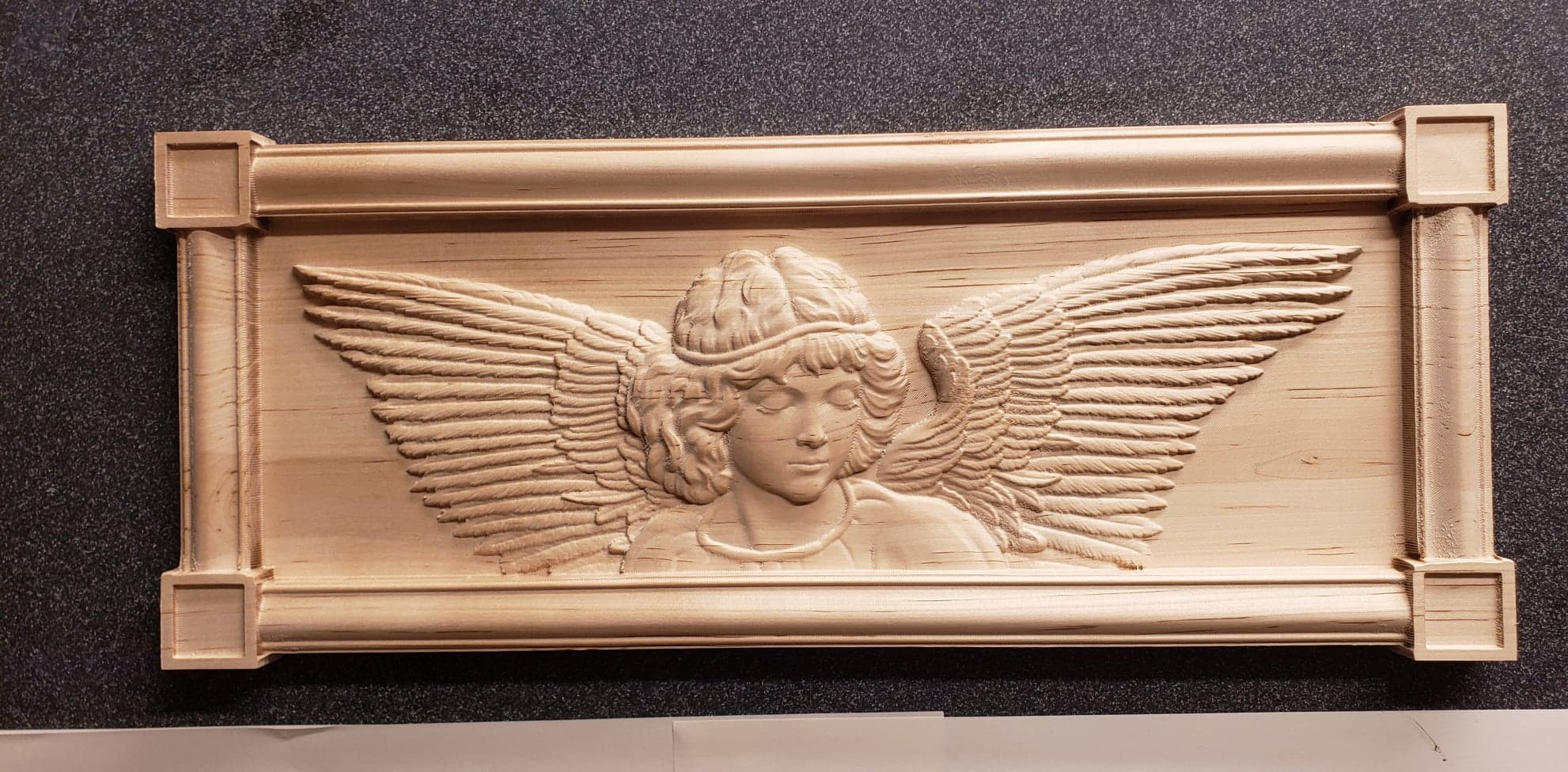 Don's angel frame shows that sometimes you can be drawn to a model like the angel panel, but something is missing or needs something to complement the single model. Sometimes a model just needs a nice frame or plaque to sit in to bring the project together!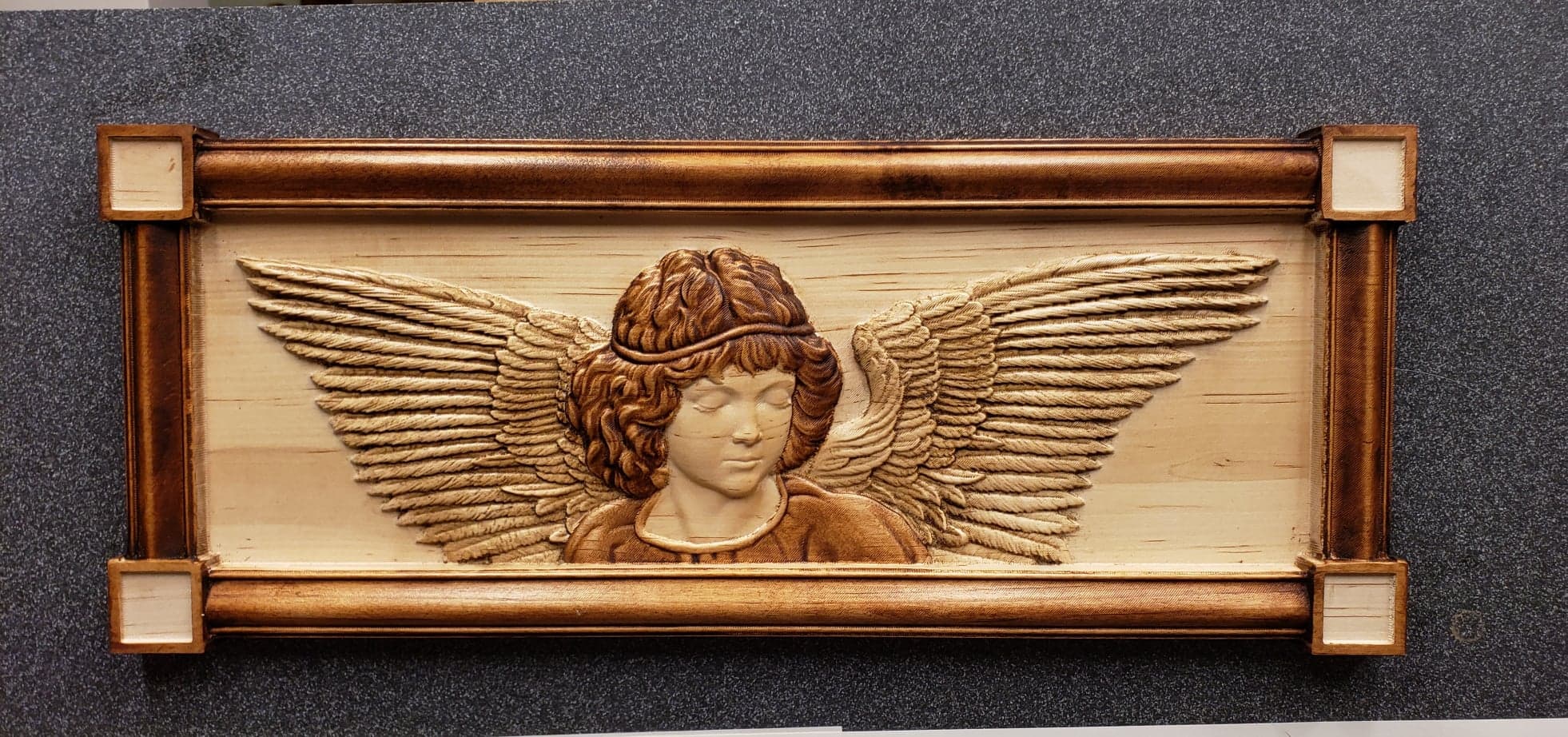 It can be the case that after cutting Design & Make models the detail can be less visible than expected, therefore applying a finish can really bring out the detail. This is shown in Don's project, the tones and finish used bring out certain details and features. This is highlighted by the before and after finishing pictures. Don told us he went for a Briwax to finish to keep the look simple and natural.
To create this layout Don used: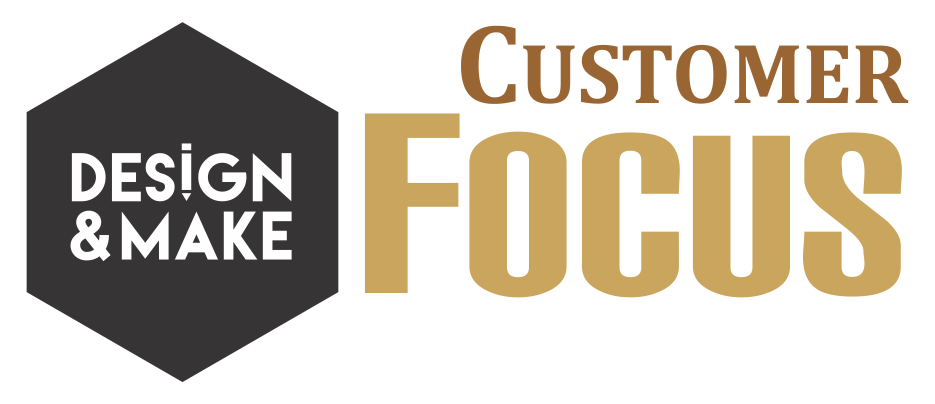 Thank you, Don, for taking the time to share your project with us in the Vectric Forum!
For more Customer Focus posts click here!