Santa's Checking His List
"He's making a list, he's checking it twice, he's going to see who's been making wood projects look ever so nice!"
Unknown Elf
The magic of Christmas can't help but be taken seriously by young and old alike when every move is being watched by Father Christmas.
This finished mantel decoration was inspired by one of our newewst additions to the Design & Make library.  This model that has been named "Santa Checking His List" is a wonderfully modeled CNC ready piece of clipart that can be cut on its own or be made even more interesting but using some of the features of your Vectric software!
We felt this model would look even better if we placed it in a frame.  Not wanting to add too much machining time to the overall cutting we used the Moulding Toolpath Strategy to create the frame.
In the animation you can see all 5 toolpaths being previewed so that we were sure everything would work out perfect!
In the images below you can see what the part looked like during the cutting and when it was removed from the countertop.
Once the part was cut and removed from the countertop we did a bit of sanding, then added a coat of semi-dark stain.
After the stain dried we added a layer of sand and sealer and then had a good look.
It was obvious to us that the stain was a bit too dark so we took to sanding a bit of it away in the areas of the model that we wanted to stand out a bit (glasses, beard and fir trim).
It did seem to do the trick until we added the second coat of sealer... then it was less apparent but still it did add a little bit of "something" to the overall finished piece!
The finished piece does look stunning and would be an amazing addition to any mantel or hung on a wall.  You might even consider adding a bit of garland and some Christmas lights!
We are so excited to see what others do with this model and if you're one of those that decide to purchase and use this model in one of your projects please let us know!  Post a finished picture in the Vectric User Form or if you post it socialy, for goodness sake, tag us in it, we would love to see it!
Have a safe and happy lead up to the holidays!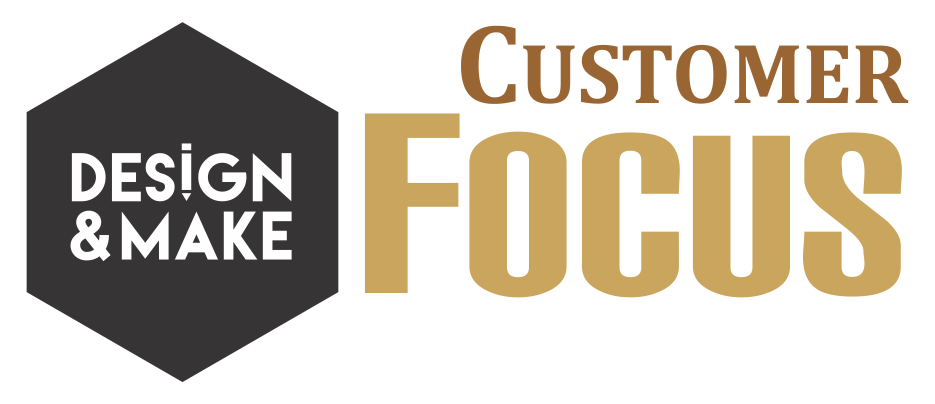 Thank you for taking the time to look over this post!
For more  posts like this please check back or have a browse through our other Shop Notes Posts.