John Loves His Wildlife Collection!
John Mordus has been a Design and Make customer for many years and we've had the privilege of meeting him in person at past User Group Meetings.  He is always excited about his CNC and what he has been making, but also sharing lots of tips and ideas with other users.
Last year he sent us in a set pictures of his projects with a simple but yet impactful comment...
"Love the Wildlife Collection!!!!!"
Yep... that says it all!!!  Below are the pictures he included and a bit of information for each.
24 x 16 glued up pine panel
(1st try - working on a few
improvements and balance yet)
MinWax Golden Oak Stain
4 coats of Poly
All made on a Probotix Nebula CNC
Wildlife Collection and other various pieces of 3D clipart
Some time and a little anguish - the Aspire finish preview is a godsend - wish I was more computer literate

All Rough Cuts - 1/4" end Mill
All Finish Cuts - 1/8" ball nose"
If your interested in have a look at the Wildlife Scenes Collection have a look at this link...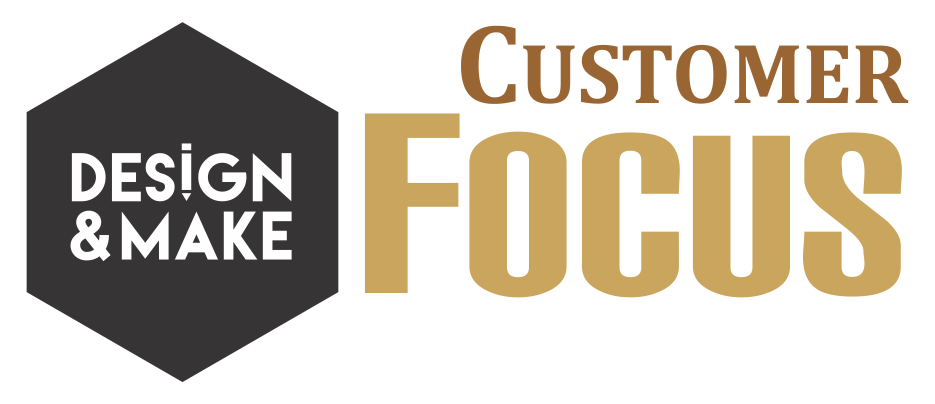 Thank you, John, for taking the time to share your projects with us!
For more Customer Focus posts click here!