Beware of Dog Sign
If you have a dog... then you just might need one of these signs!  We don't actually have a perfect model of this one but we do have some pretty great model projects you could hack together to make your own.  That is exactly what James Patton did using inspiration for one of our project-specific hacks.
What is a project-specific hack you ask?  Well, every time we create a new model project or model project collection we test or hack some of its models together with some other content we offer on D&M.  This ensures that you are not just limited to what that project has to offer and give you a bit of inspiration to think outside of the projects intended use.
In this case, James saw the project-specific hack for our Furry Friends No.1 project and decided to create it!
"This is your dog sign from the Furry Friends project.
Carved in Padauk. Semi-gloss urethane. Ran 1/8 ball nose at 6% step over.
Runtime was about 3 hours. Measures about 8 x 9.
Project and text is exact to hack..."
This is the project-specific hack for that project James mentioned and listed below are the components/models used and where they came from.
We also include a link below each hack that will automatically add those to your cart and remove the ones you already own... pretty convenient... Right?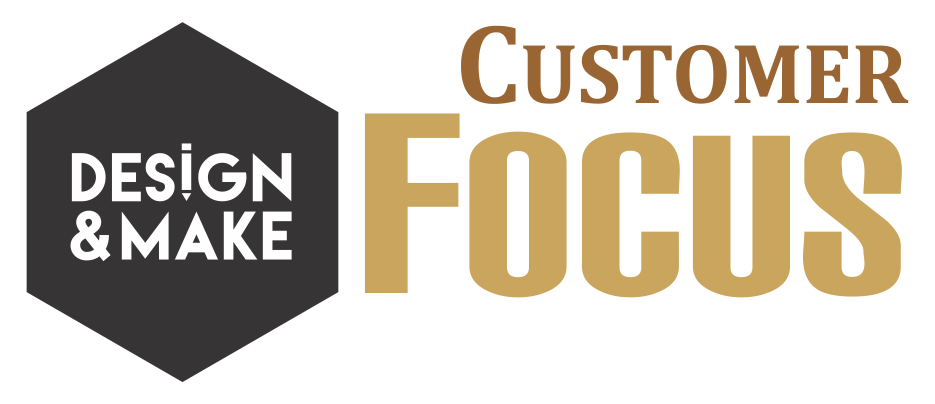 Thank you, James, for taking the time to share your finished project with us!
For more Customer Focus posts click here!