Quilters Guild Plaque Hack from Don
We have had a couple of inquiries for a "quilting" themed project... well Don has come up with his own Hack that works perfectly for a quilting themed project, and it looks darn good!
"Material used:
Plaque is 23" wide by 12 " high and 1.125" thick.
The wood was Tulip Popular.
Harvested here in PA."
"Projects and models used for my hack:
That ribbon came from the free Heart and Ribbon project that everyone gets free with a verified Design and Make account.
"The finish and painting were done by my friend Linda Jerome.
Linda did a beautiful job as per usual."
"'A Special Thanks to Design&Make for the Awesome Art Work."
Wonderful layout for any craft room, quilters club or guild!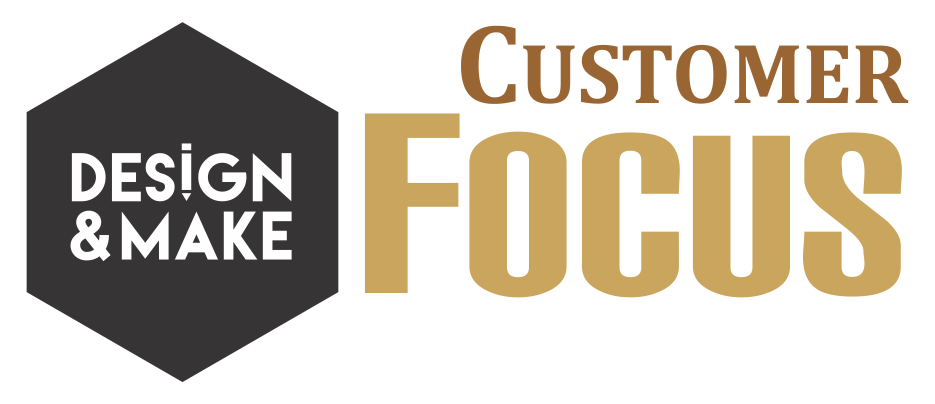 Thank you, Don Harding, for taking the time to share your finished project with us!
For more Customer Focus posts click here!