Wedding Inspiration from Doug Hollingsworth
When it comes to planning a wedding there is nothing more important than taking the time to add your own special touch.  Of course, if you know someone that has a CNC then you might be able to work a deal out for that special something, but if your Dad happens to have you have a leg up on most weddings.   Check out these 2 wonderful projects made for a special wedding by a proud father!
Above is a wedding wine coaster that Doug made using the included assembled layout from the Wine Bar No.2 project but hacking in the heart and rings.  What a great idea and keepsake that will be used for many celebrations and special occasions to come!
"This has to be the biggest hack in history. It was for my son's wedding."
Oh yes!  Doug managed to pack in models form the following projects and then some single models:
"The top barrel is 2-inch redwood. The three hanging signs are 1" redwood. All are finished with a varathane. The keg tap actually works."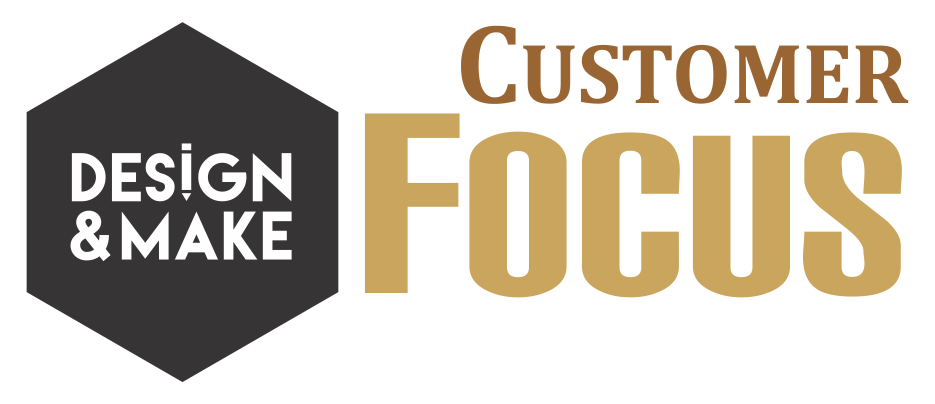 Thank you, Doug, for taking the time to share your finished projects with us!
For more Customer Focus posts click here!