Beach Inspired Coat Hook – Don and Arianna
If you're a Great Grandfather, have a CNC and love to hang out with your grand children we're sure you have done something like... right? If not this just might inspire you to spend a bit of one-on-one time with them making a few special memories and a great finished project for them to use!
Don's Great Grand Daughter was up visiting for a week and Grand-Pa needs a bit of help keeping her room sorted out.  This little project was a great idea and to have Ariaana help him finish it was icing on the cake and made for a very special time!
"This Piece is 6" x 12" and .75" thick.  The Wood is Birtch. The Total Time was 3 Hours."
Don used the models from our Hack of the Week No.158 to create his layout.  He added the "pegs" to make it a work as a coat hook.
"I am Happy and Arianna is Very Happy with it."
"She picked all the Colors and did almost all the Painting. What a Special Week of Vacation With Her. "
We sure bet it was!!!
"The lettering was done with Createx Paint and sealed with Rust-Oleum Clear Matt Enamel. This Project was Done with the Help of My Great Grand Daughter, Arianna. She is 7 1/2 years Old."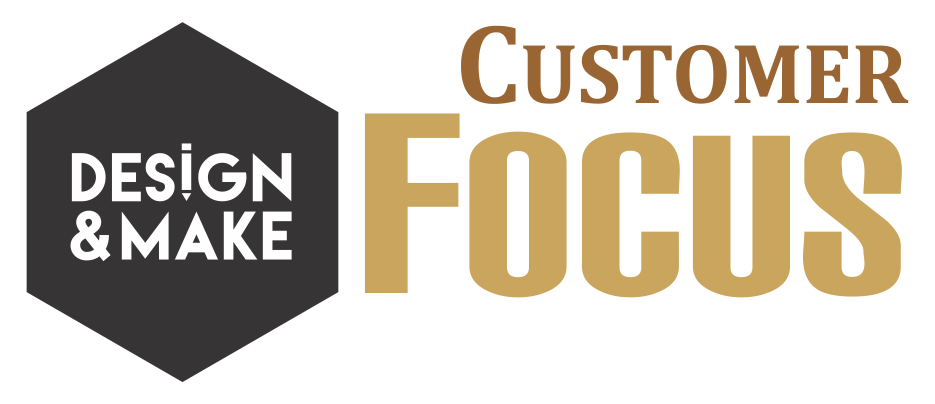 Thank you, Don and Arianna, for taking the time to share your finished project with us, it looks beautiful!
For more Customer Focus posts click here!