Heron's Haven by Kevin Shelden
Kevin has created a sign anyone would be proud to hang outside their house, cottage or campsite.  His finished piece really shows how taking just one of our models, adding some creative v-carving and adding a wonderful finish can create a beautiful and inspiring project.
"I bought the clip art of the blue heron 2 and just want to show you how it turned out
You guys did a great job."
Kevin... you did a fantastic job crafting our model into a wonderful creation!
To see more of Kevin's great work check out his web page - https://www.cncsignmaker.com/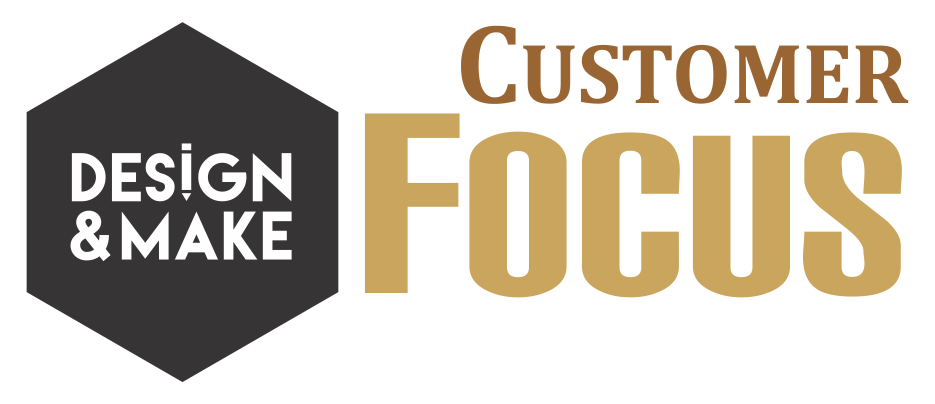 Thank you, Kevin, for taking the time to share your finished project with us!
For more Customer Focus posts click here!