Hack of the Week No.146 – Hacked by Don!
Don Harding is hacking around again, messing around with our layouts... and we're loving it!
"The Eagle/Flag Plaque (Hack of the Week No.146 Project) was an Awesome Design Package as is with all Design and Make Art.
The plaque is carved in Pine 1 x 11 x 18. It took the Stinger 5.5 Hours.
It came out so good that I slipped another Board in to do the Second Plaque."
"Sometimes I get mesmerized watching the Carving being Carved. Sheer enjoyment, A Friend asked if his Grandson could watch the Machine Work I told Him it was okay and this Child sat and watched this machine for 2 Hours Speechless and motionless. He did not want to miss anything."
We know the feeling!!!!  Excellent work as always Don!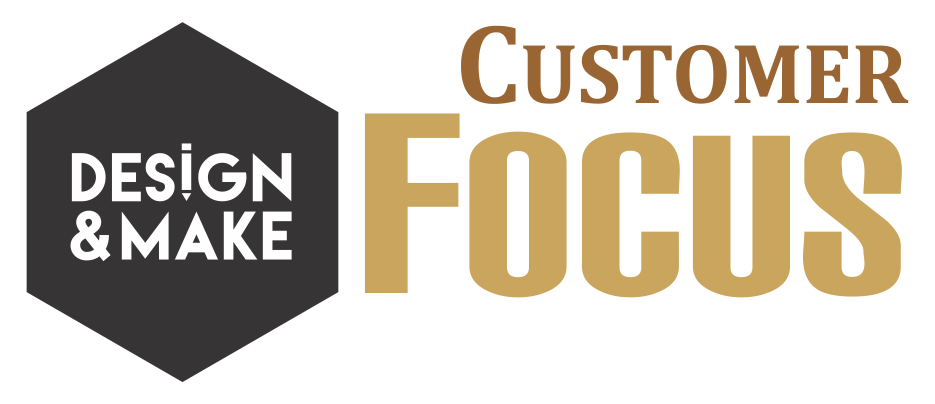 Thank you, Don, for taking the time to share your finished project with us!
For more Customer Focus posts click here!