Hopping into Easter with Don Harding
When it comes to keeping a CNC busy, Don Harding, never lets his rest!  That's the way it should be right?  We don't think there as been a holiday or special occasion go by that Don's "girls" haven't been working overtime.  This Easter is no exception!
This is a great Easter hack and Don's Daughter did all the painting!
"The Easter Plaque was Done on the Camaster Stinger I."
".75" thick. Height 12"x 10.25" Width. Made out of Pine  and took 6.5 Hours to cut"
This is a great picture of his layout before he had it painted.
Don used models from 2 different Design & Make projects to create his layout:
We have to admit the painting sure makes everything look really Eastery!!!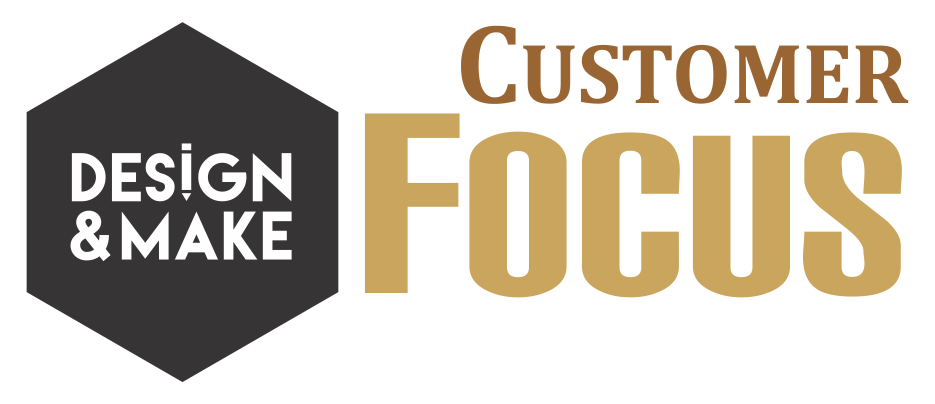 Thank you, Don, for taking the time to share your finished project with us!
For more Customer Focus posts click here!