Let's Get Hopping With Some Easter Inspiration
It is always great to see Design and Make customers getting inspired by our Hacks of the Week.  Don Harding is always looking for a hack that speaks to him... and Hack of the Week No.143 did just that.
This is Don's version of the hack and he liked it so much he made 3 of them!  Of course, our Hacks of the Week are just for inspiration and we hope that they lead to you create something special for your own needs.  
In this case, Don actually just took the idea of the hack and made it his own by adding in his own take on the center layout using the models he had on hand.
In his version, he used these models...
" 7/8 x 6 3/8 x 12 3/4  - 6 Hours Each to Machine Wood is Poplar"
This one Don came up with this hack on his own...
"Happy Easter sign is 14" x 12" x 1" made in white Birch and took 10 Hours to Machine"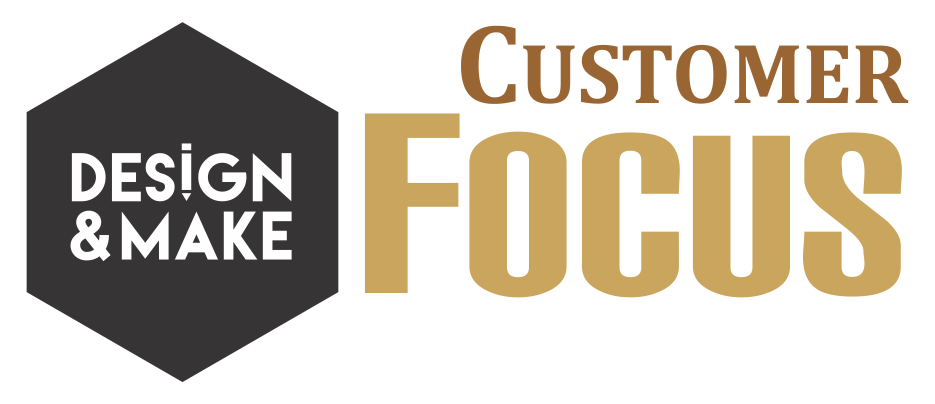 Thank you, Don, for taking the time to share your finished project with us!
For more Customer Focus posts click here!