What could be better the a graduation? BBQ maybe.
Doug Piney sent us in these 2 images of finished projects he made last year.  
WOW!!!!  Now that was a Design and Make Hack!!!  Great, example of how you can use models from different Design and Make projects and individual models to make a really great layout!  
"Attached is a Graduation Plaque I made for my Grandson. 
Wood: Black Walnut
Size: 13" x 17" x 1.375"
Finish: Lacquer / Varnish
Software: Aspire 8.0v
Images: Design and Make and Free Aspire Clipart"
Projects Used - Graduation Day No.1 
Models Used - Tragedy and Comedy Masks - Free Clipart from Aspire v.8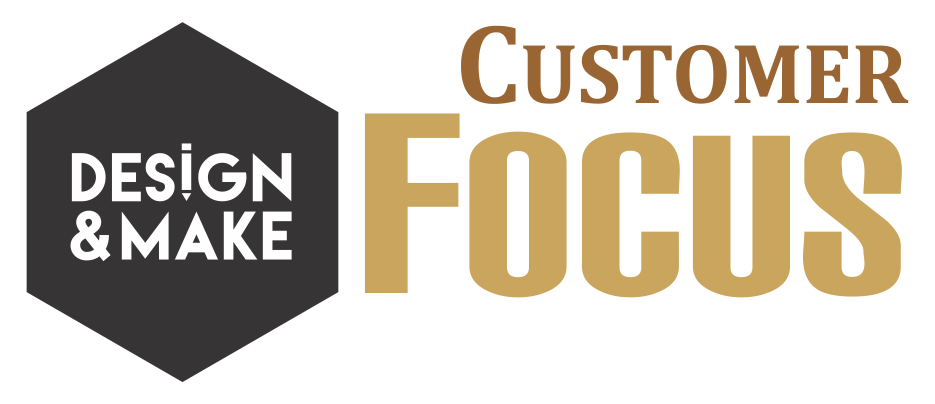 Thank you, Doug, for taking the time to share your finished projects with us!
For more Customer Focus posts click here!