Rustic American Flag
"Thought I would share this. New to the CNC world. A friend gave me some oak from a tree that went down in a storm back in the 70s he has had in his barn since then. He would not take anything for it, I knew he liked flags so he got this as a treat."
This beautiful American Flag project was sent to us from Tyrone Hollie.
"I used a Laguna IQ HHC CNC using VCarve Pro software.
I used a 1/2 endmill to rough cut and 1/4 ballnose for this project.
It took about six hours in total. It is cut in oak that was milled in 1974 from a tree that came down in a storm and a Jacobean stain was used."
The rustic look of the wood and finish really set off the flag model. Thanks for sharing Tyrone!
Flag came from our Around the World No.1 - USA CNC project - https://store.designandmake.com/shop/product/15287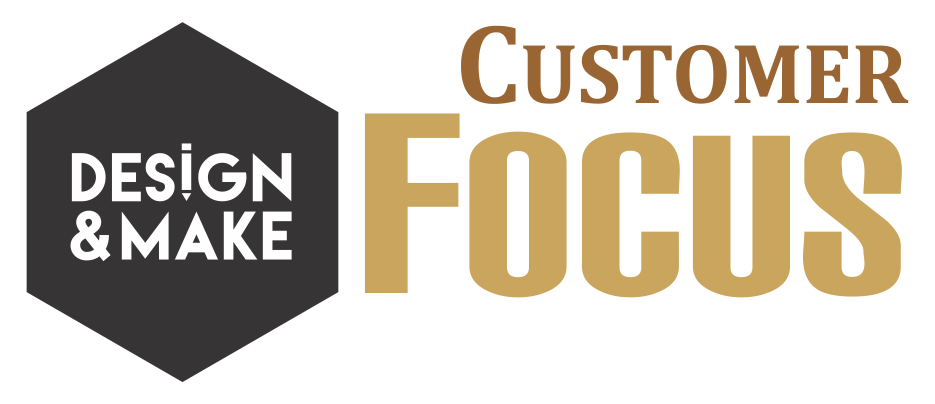 Thank you, Tyrone, for taking the time to create something so special and sharing its story with us!
For more Customer Focus posts click here!