Military Memorials by James Patton
If you have been keeping up with our Newsletters and Shop Notes post you will be familiar with the name James Patton.  James has been a steady contributor of finished pieces and his work is scattered all over DesignandMake.com We always love to see what he has been up to and can't wait to share it with all of you.
Over the last week or so James has been very busy working with the Lest We Forget No.1 CNC project, models from his collection of Design and Make projects and clipart he purchased from VectorArt3D (now part of Design and Make).  
The first project we would like to highlight is a wonderful hack he made and finished using models from two of our CNC Projects:
"Here's one I carved out of oak to hang on my wall.. Using Lest We Forget No.1 and the ribbon from Nursery Fun No.1."
His layout is a great variation on the project specific hack we created for the Lest We Forget No.1 Project.
This next hack really shows off his great eye for choosing models that fit together very naturally.  
The first of these 2 layouts was James's second go at it.  This is what he had to say about his first try...
"I loaded the wrong toolpath so I had to change the model up after the roughing."
"The models include Lest We Forget No.1. The cross from the Western Scenes (collection). Rocks from the Wildlife (scenes) Collection and the flag I purchased from VectorArt3D (now part of Design and Make). Wish it had turned out better, but changing it midstream was the best I could do."
James is pretty hard on himself seeing as we thought his first attempt looked just perfect!. Nice save James!
His last hack is a wonderful layout and with his choice of models and quote it realy hits home.
"the open book (came from V-Carve's included free clipart) and (uses) the assembly from Lest We Forget No.1"
Another perfect hack... and we love that James used a free model to create such a great layout.
"Thanks for everything you do, couldn't have done it without your excellent models to begin with."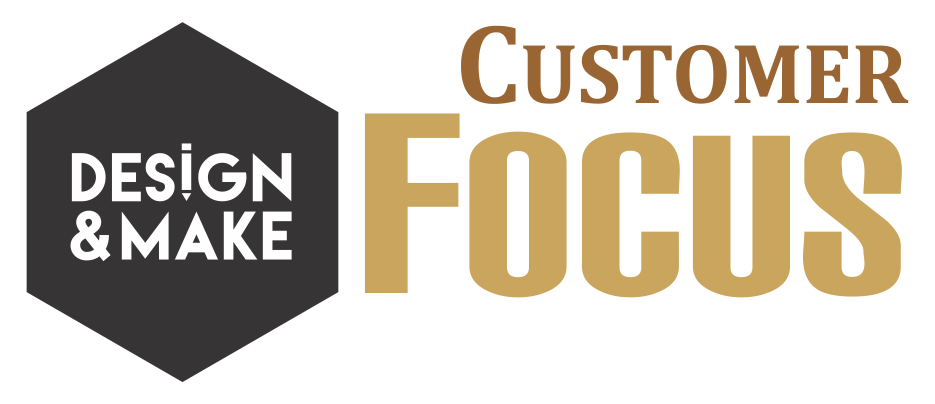 Thank you, James, for sharing these amazing tributes to those that are serving and those that we have lost.
For more Customer Focus posts click here!