Doug Pinney – "Weekend CNC Warrior" Approved!
If you have a CNC you know there are 3 major steps in creating a great finished project:
Creating a good layout (we have you covered there)
Machining a great part (software and your machine have a big part to play in this step)
Finishing (this part is all you and the products you use)
Doug hacked together this great layout and took the time to put an amazing finish on it that makes it "shine"!  
"I have Legacy Arty 58 Pro CNC that has a bed cutting size of 24" x 58" with a water cooled spindle. The plaque is 16" diameter
The finish is sprayed on ML Campbell Varnish/lacquer 3-coats.
The wood is Alder"
Doug used the Wine Bar No.1 project and hacked in the ribbon from the free Heart and Ribbon project. Great work Doug... wow... that ribbon is smooth!!!!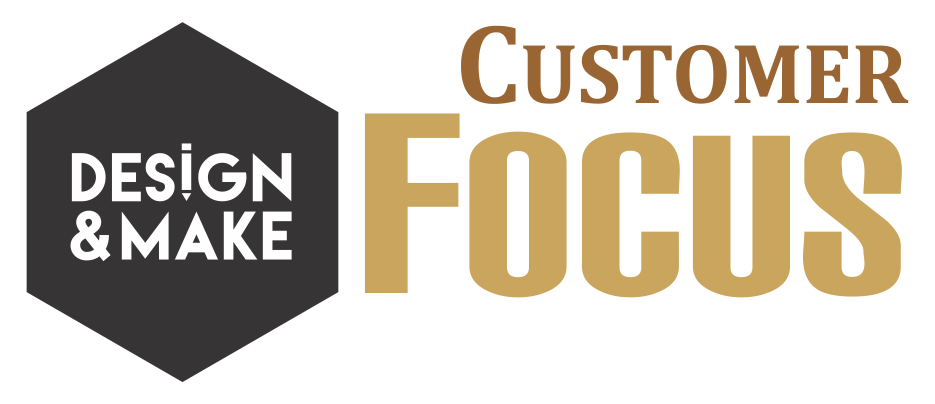 Thank you, Doug for taking the time to share your finished project with us!
For more Customer Focus posts click here!